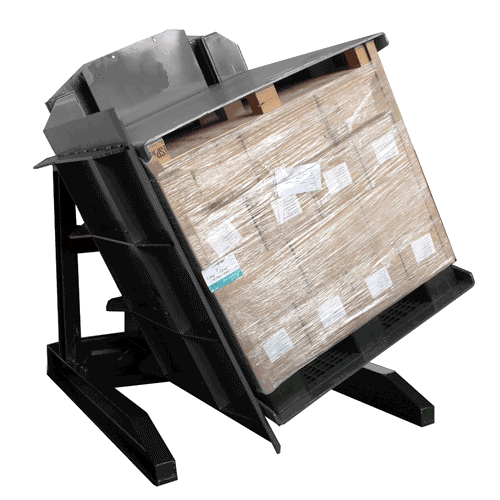 pallet inverter and changing machine manufacturer 
We can purchase stretch film locally having a width of 450mm, could you advise whether this will fit on the machine.  Secondly what is the weight of your roll and how many are in a box or pallet.
I have checked with our MD and confirm that we prefer having a technician for the installation as well as giving our people a good training on how to use the machine properly. Note that we shall organise for a translator.
How much space will it take up in a 20ft container so that we can decide whether to use a full 20ft or shipment through a LCL shipment.

This is regards to my factory visit and the discussion,  please find the below and come back to us ASAP. Also send us the detailed drawing with dimensions.
Option 1.
Send us the quote with fork lift loading option in the lifting device. Here object with any size less than or equal to 1.2 Mtr wide, 4 mtr long and 300/200mm in thick to be able to pack. Also the final stacking height to be modified to 2.4 Mtr from current 1 mtr.
Option 2.
Send us the quote with modified Shrinking tunnel to 700mm from current 300mm to pack up to 500mm thick bundles.